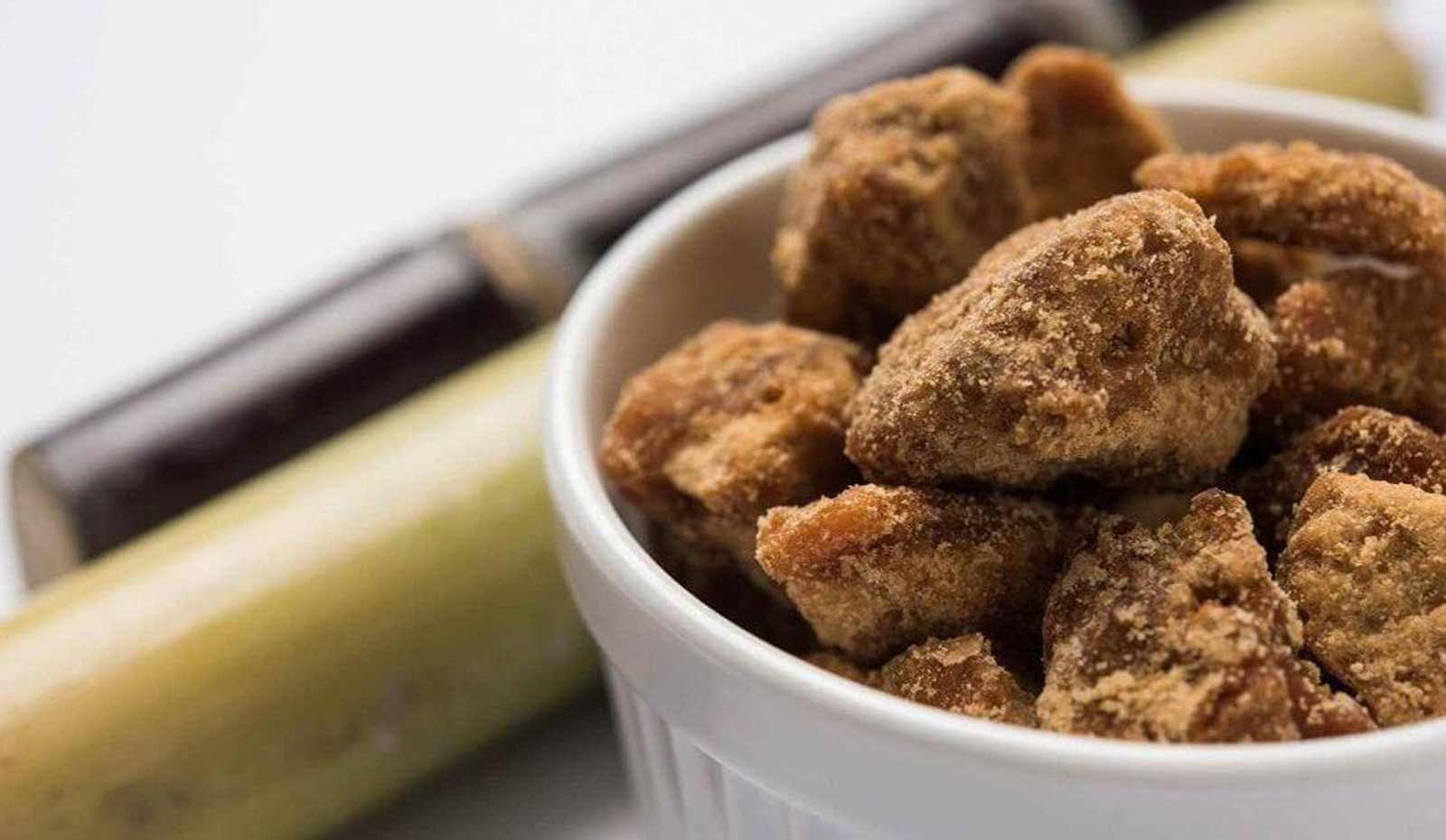 YummyTales was started by two Young Mothers when the world was going around with "Being Healthy" movements and "Zero Sugar" diets.  At YummyTales, we strive to strike a balance between Health and Happiness.  We make sure that your Festival shouldn't be dry without sugar, but with the sweetness of YummyTales Sweets & Savouries.  It is not only Healthy for adults, but also extremely Healthy and Safe for growing kids.
For Guilt Free Munch – All our Sweets are made from Organic Palm Jaggery, Country Sugar & Jaggery as well as Rich & Pure Ghee.  And, all our Savouries are specially made from handpicked Organic Cereals & Millets and made using nutritionists-recommended Premium Rice Bran Oil.
So join us in our Healthy Journey where at YummyTales – Health meets Happiness!…
With Every Bite, Every Order, We Are Increasing Our Family Of Happy, Healthy Living Souls !!!...